︎︎︎ back
The City
is a series of explorative pieces that plays with the idea of the cityscape. Translated into finished prints using risograph printing,
The City
was born out the sheer need for experimenting. I turned to old magazines that provided bits of imagery, cut-out random shapes, and to rubber-stampping marks in order to put together the four illustrations.
Each image can live on its own visually, or along with the rest. You can find them to purchase (as a set only) on my shop,
here
.
.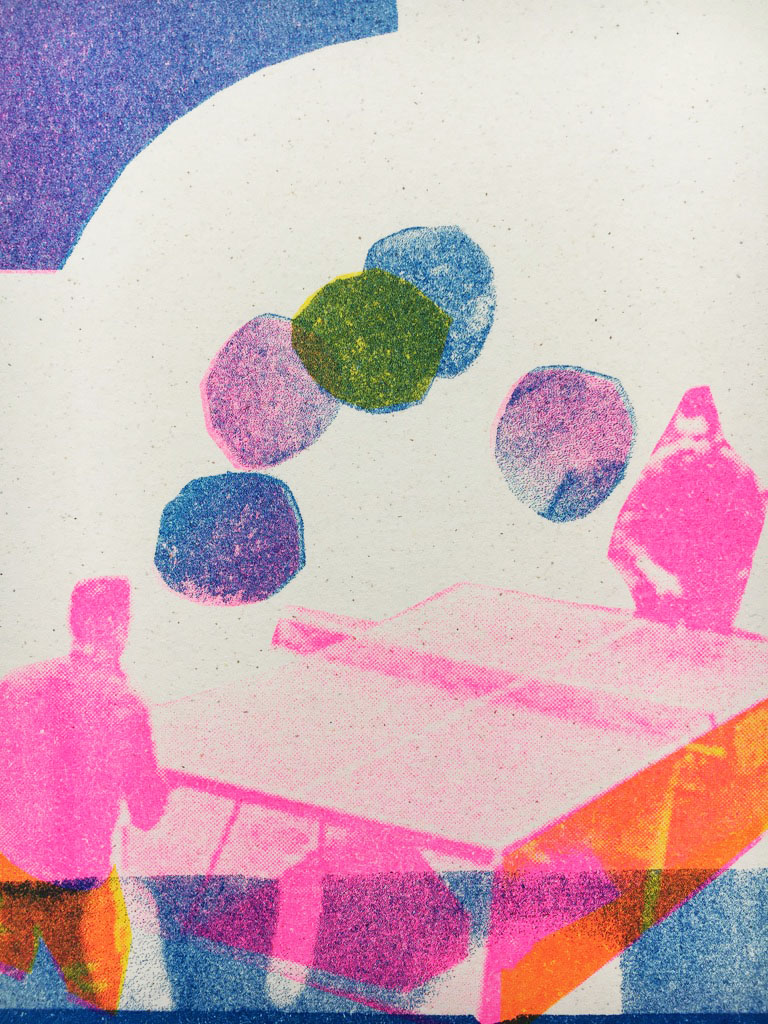 .