Prințesa din turn
is the fruit of a second collaboration I had with my mother. As opposed to our first project that consisted of poems, this time a collection of short stories for young children and teenagers has found its way between the covers.
Prințesa din turn
translates from Romanian as 'The Princess in the Tower', which is a very accurate description of the broader topics found on the pages of this new work by Iolanda Mănescu. Reflections of taught 'truths' that are passed on through family wisdom, unquestioned values, and high expectations result in a portrayal of an ideal outside world that brings with it confusion and at times disappointment.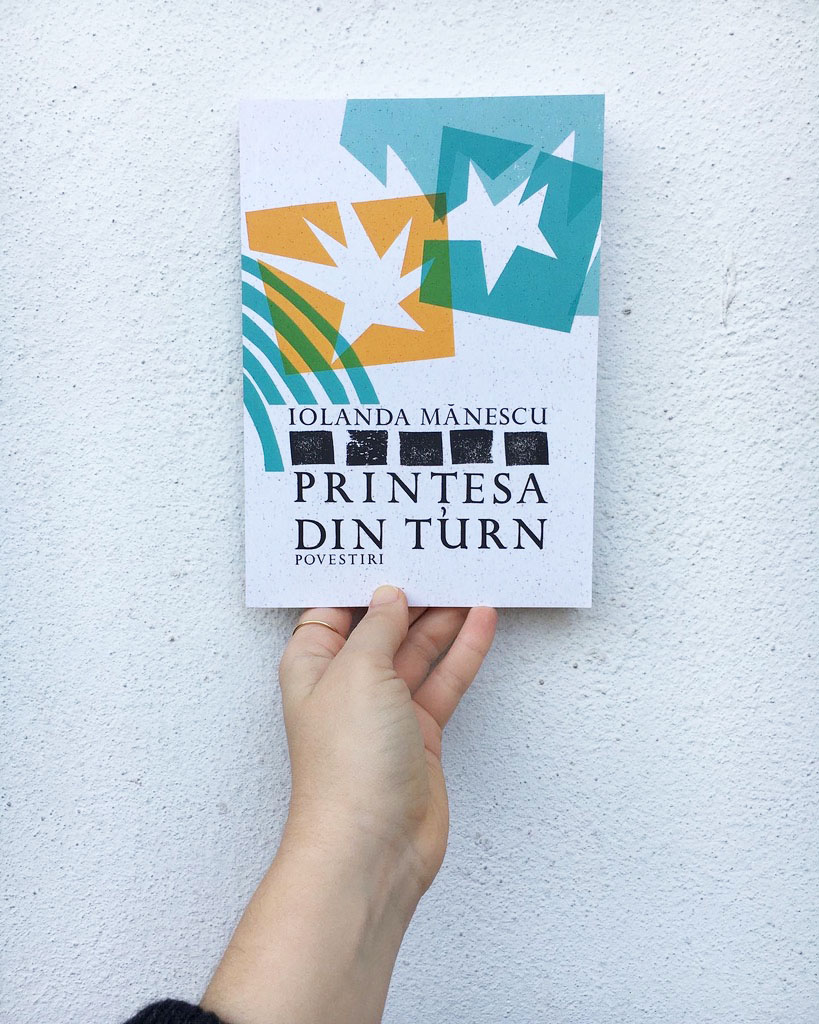 © 2021 Karin Eremia. All Rights Reserved.